Co-op News have written a nice review of Lambeth GP Food Co-op's new Recipe Book: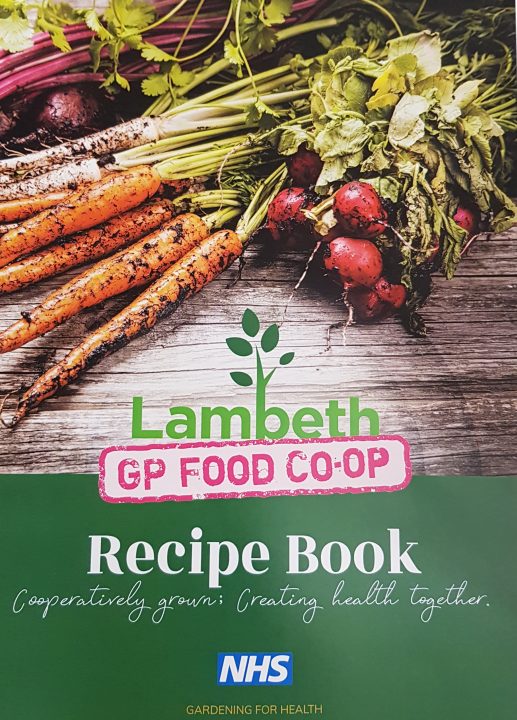 Set up in 2013, members of Lambeth GP Food Co-op include patients, doctors, nurses and local residents. Together they created a network of food-growing NHS gardens – and now they have published a cookbook with the aim of helping to improve the lives of patients while creating community well-being.
Read the full review over at Co-op News, find out more about London's Food Co-ops or check out our the resources we've gathered about starting your own Food Co-op.