The themes for this year's Co-operatives Fortnight will highlight the strong identification people have of co-ops as organisations and enterprises as enterprises that are trusted and local.
The data came from research by Co-operatives UK on how people perceived co-ops and plcs, which showed a clear advantage for co-ops in categories such as 'fair, 'trusted' and 'local'.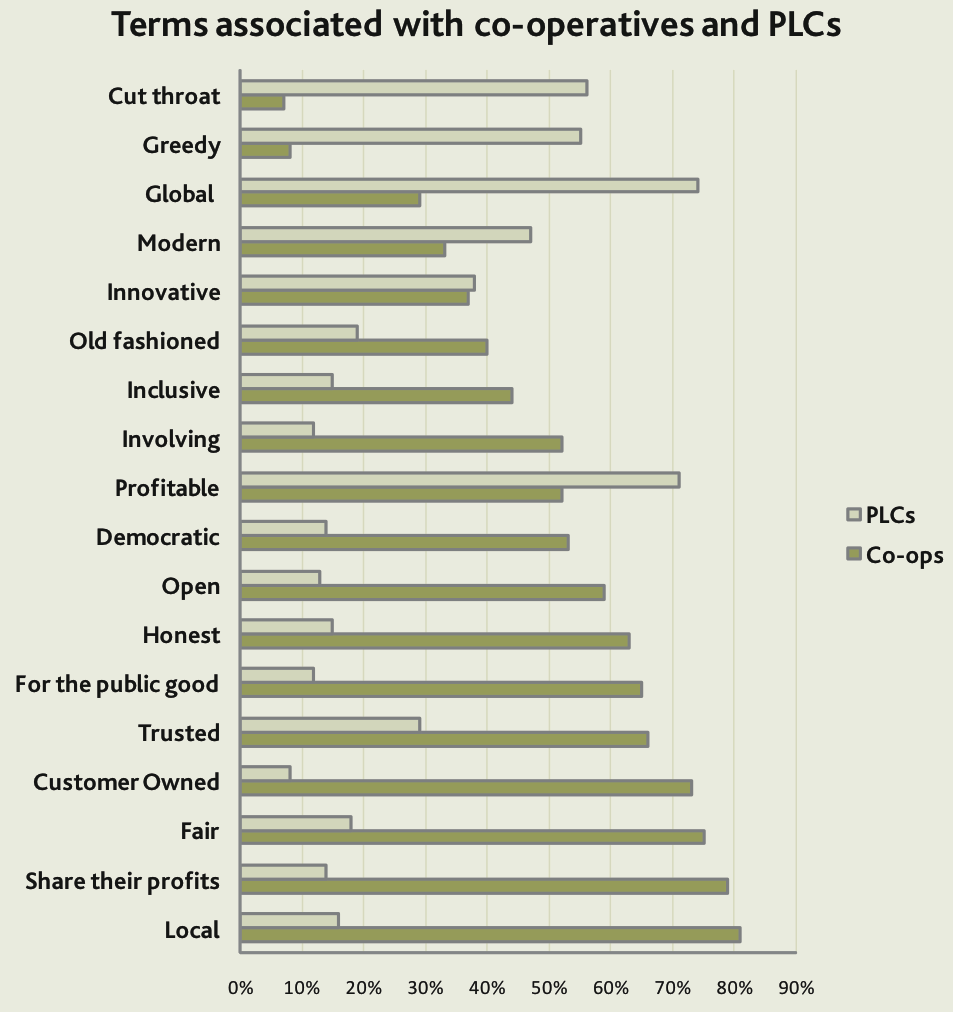 This will be the 4th fortnight of activities which will promote co-operatives across the country. Events in London will be posted here nearer the time.